Digi3D.NET
Digital Photogrammetric WorkStation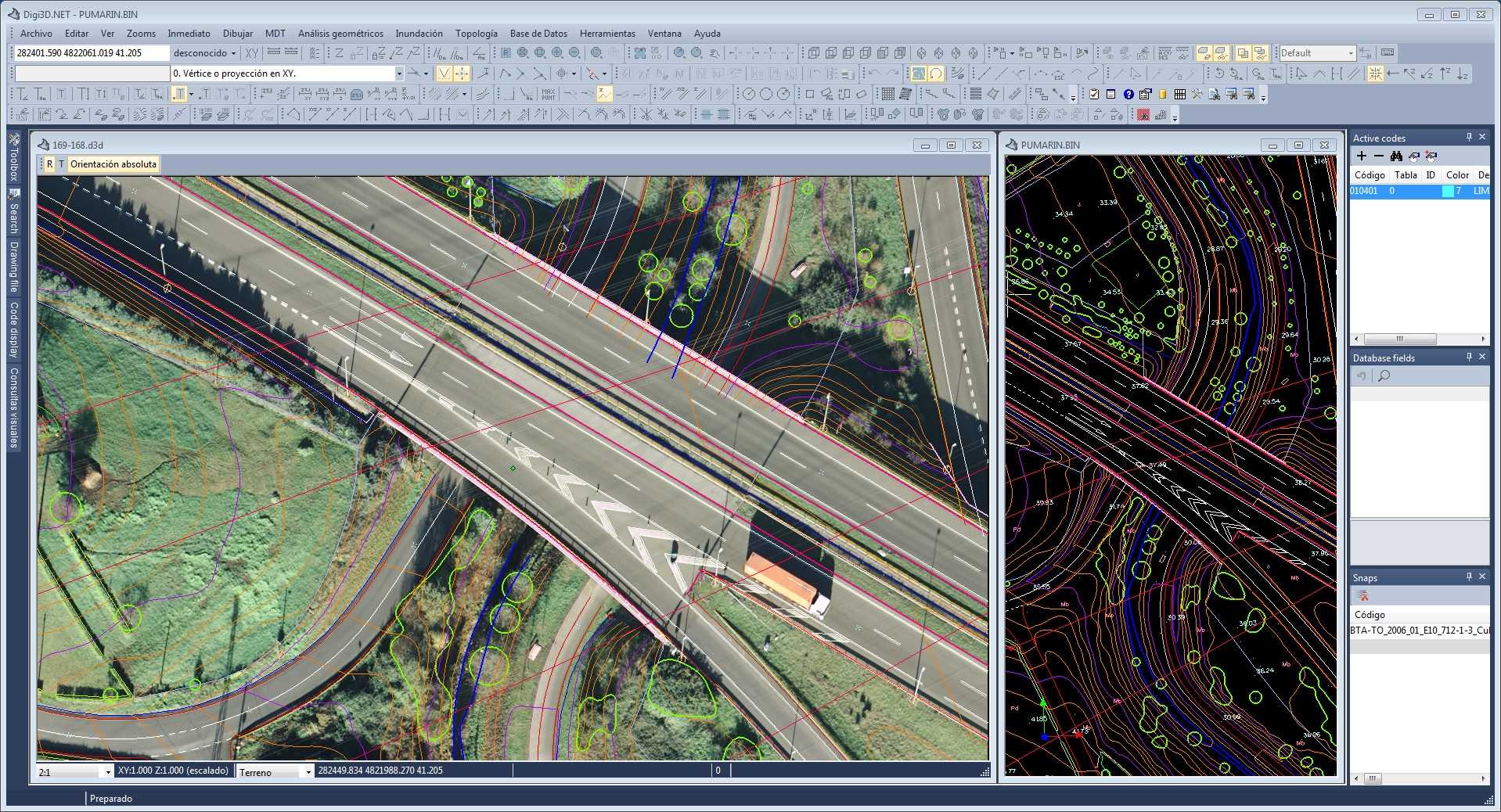 Photogrammetric workstation with integrated CAD. It supports metric and non-metric cameras, satellite sensors, ...
More information
MDTopX
Digital Topographic Models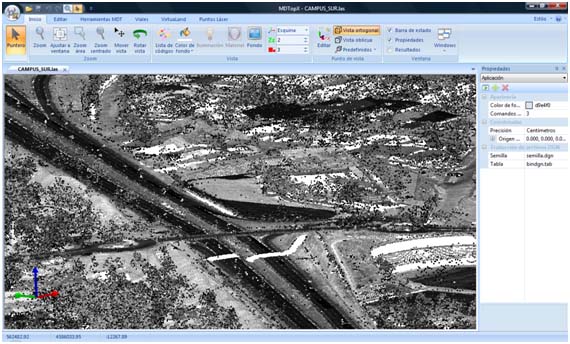 Digital Terrain Models Processing Software. It has analysis of LiDAR and Laser-Scan, generation of Digital Surface Models, generating of ortho-mosaics, road design, ...
More information
Topcal21
Topographic calculations program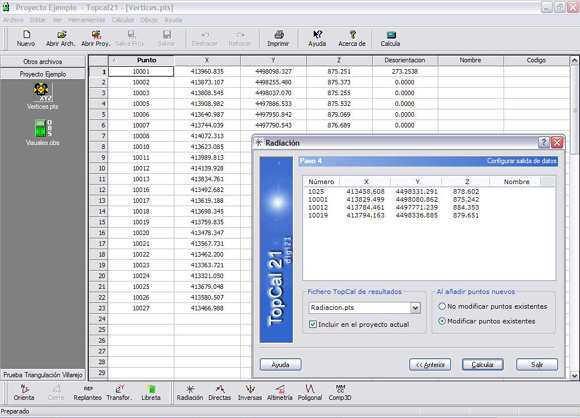 Program designed to solve all problems in surveying calculation.
More information